Sell
Buy
Re-Merch
Network
Sell
List an item by simply taking a picture of your product. Once an item is listed the product will appear on the news feeds of all of your followers.
The more popular your boutique becomes the more likely you are to sell your products.
Everything is listed and sold in app!
Buy
Browse through endless products from your favorite individuals, boutiques, and retailers.
Vendefy allows users to purchase anything by simply triple tapping on a picture of that item.
Re-Merch
Re-Merch is a unique, first of its kind feature that allows you to earn credit towards future purchases without spending any money of your own or owning any merchandise!
If you see something you like simply share a post of it to all your followers. If a sale occurs because of your post, you earn a 2% commission on the final sale of the product you Re-Merched. The more you Re-Merch, the more credit you earn.
It's great for sellers because their merchandise is seen by more people and it's great for the person who Re-Merches something because they earn 2%.
With Re-Merch, everyone wins!
Fill your boutique only with Re-Merched products
You don't need to own any items in order to run a boutique!
These are all Re-Merches.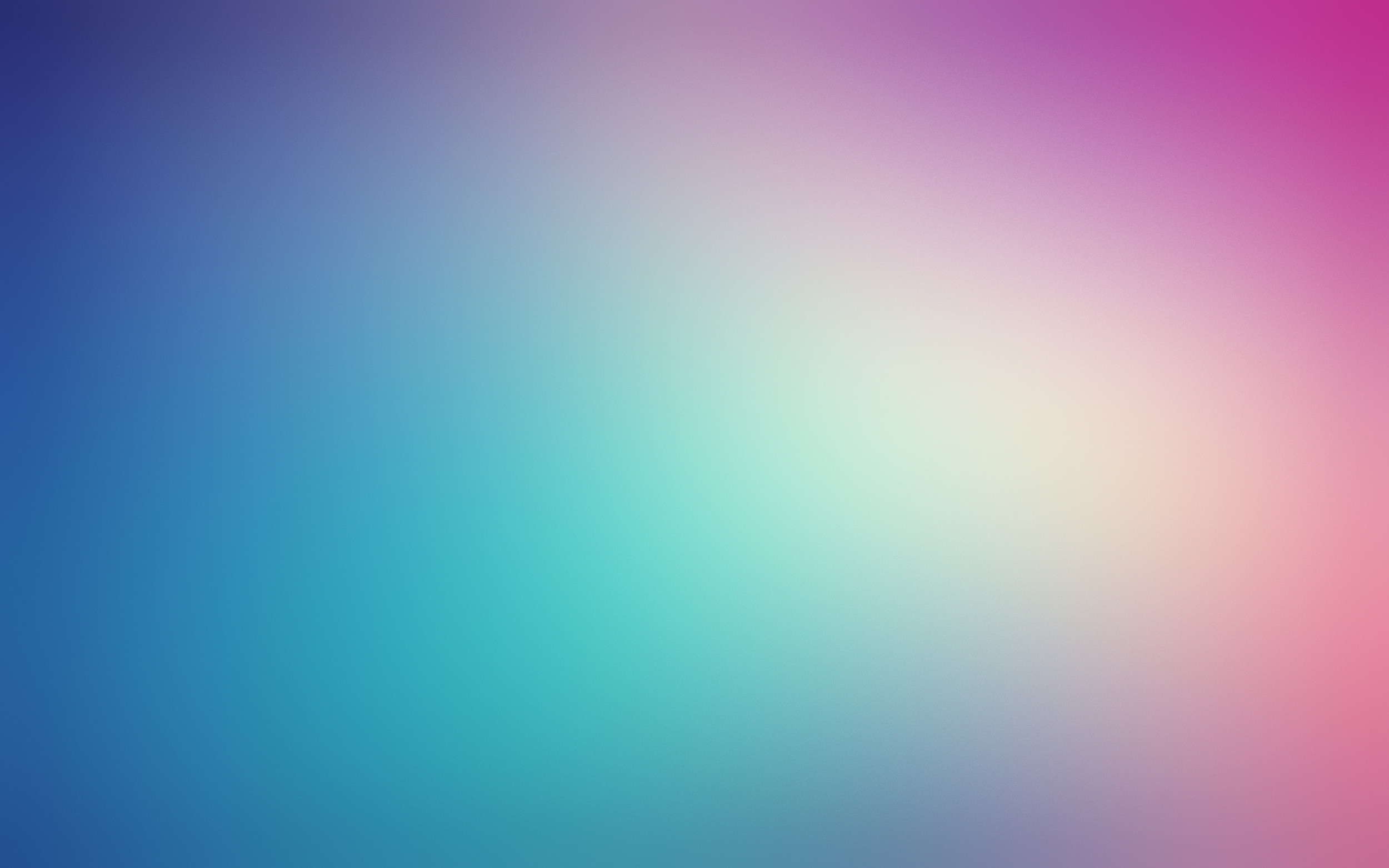 Network
At Vendefy we pride ourselves on the ability to create a community that enjoys buying and selling fun and unique merchandise.
Users can chat with anyone whenever they want.
It is very easy to establish your brand on Vendefy thanks to the follow system and Re-Merch.
Leave us a message below:
• If you are reporting to resolve a dispute please contact us at help@vendefy.com
• Feel free to check out our F.A.Q. The answer could be in there.